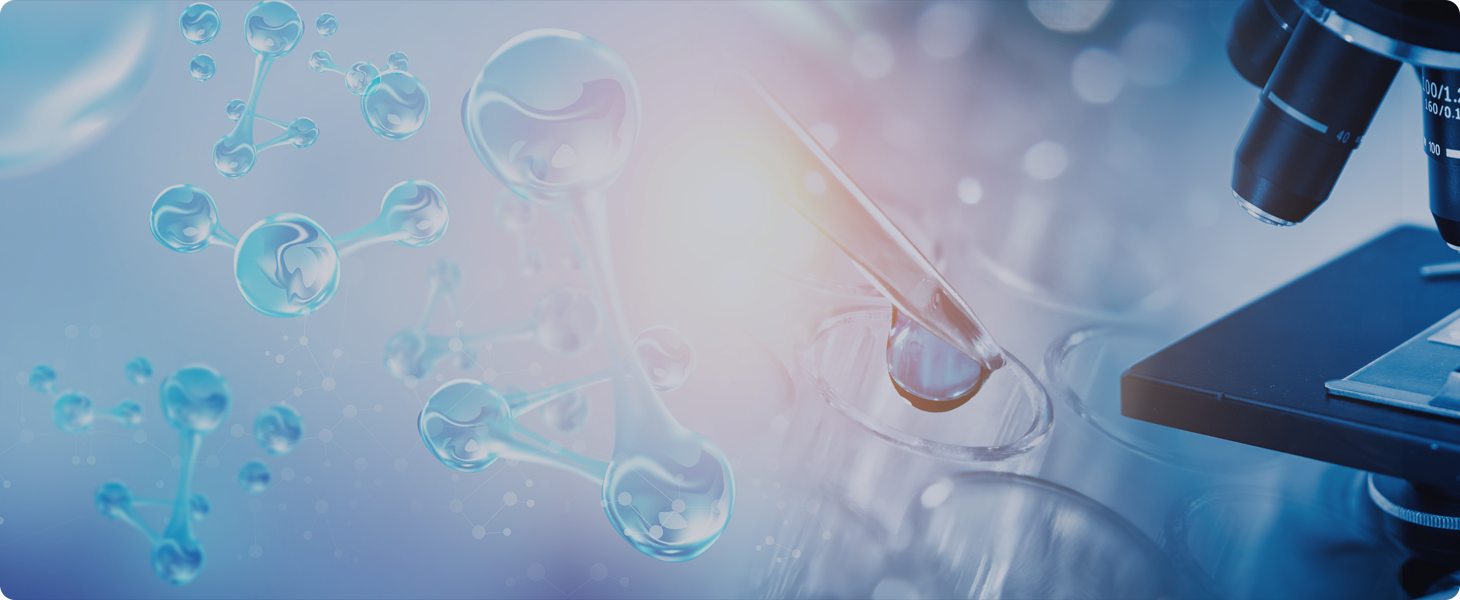 Innovative Life Technology • Improving Patients' Lives
Aim is to significantly reduce the cost of R&D, shorten the R&D cycle and improve the success rate to unlock difficult fields and address the unmet medical needs.
Strong R&D Capability

Interdisciplinary integration of Computational Chemistry, Artificial Intelligence, Synthetic Chemistry, Analytical Chemistry, Bioscience, Pharmacology and other multidisciplinary fields.

Improvement of R&D Efficiency

CADD and AI assist the design and development of small molecule drugs to improve the efficiency of R&D.

Improvement of R&D Success Rate

Top scientists of Multinational Pharmaceutical Companies with years of successful development experience in drug R&D.